when they look at your business, What do your customers see?
SOGA Graphics has been providing decals, graphics and marketing materials to businesses and individuals for 17 years. We have the reputation of being a cut above, with award winning designs, competitive prices, and customers who come back time and time again.  Come and talk to us…see what a difference we can make for your business or organization with vehicle wraps, logo design, marketing materials, and much more!
experience
We have been in business for over 17 years and have seen and done almost everything under the sun in graphics and marketing.
Newest techniques
We use the latest materials and techniques to bring your business a modern look with clear graphics and designs.
On time delivery
We pride ourselves in being on time, every time…even when you have a business emergency and need it fast!
We are passionate
From our designers to our production crew we are passionate about what we do for your business.
In the competitive industry of graphic design, it can be difficult to establish a name brand.  The competition is fierce and you have to be able to do more than just design to be seen.  You have to offer everything a business needs to create its brand, using the latest technologies and materials.
What do you need for your
business?
Tell us what you need and we will be glad to help you succeed!
SOME OF OUR PAST FAVORITES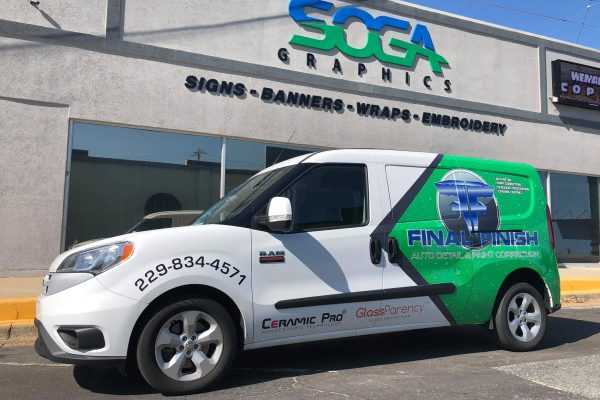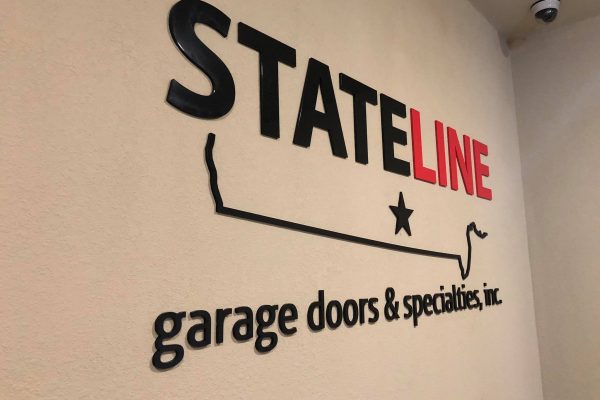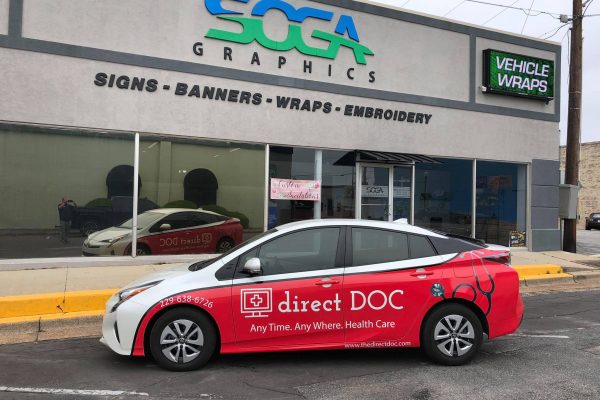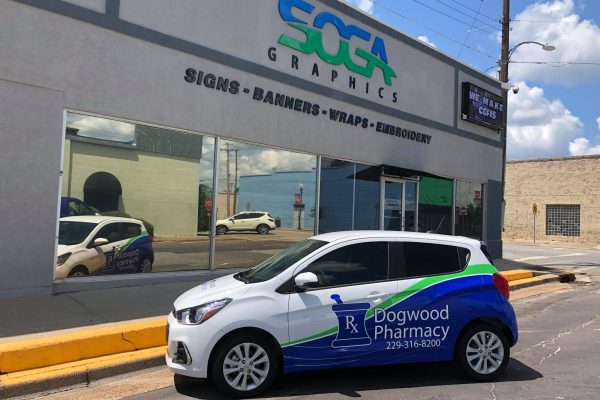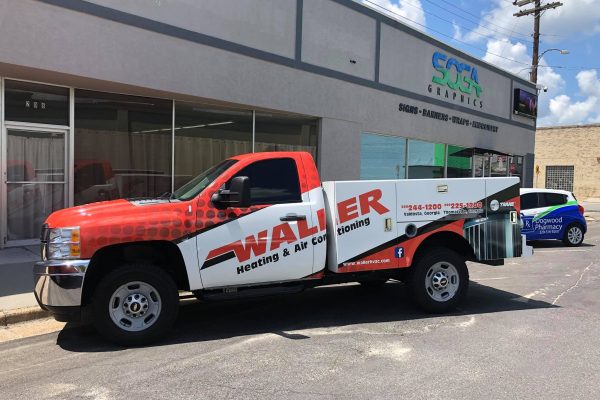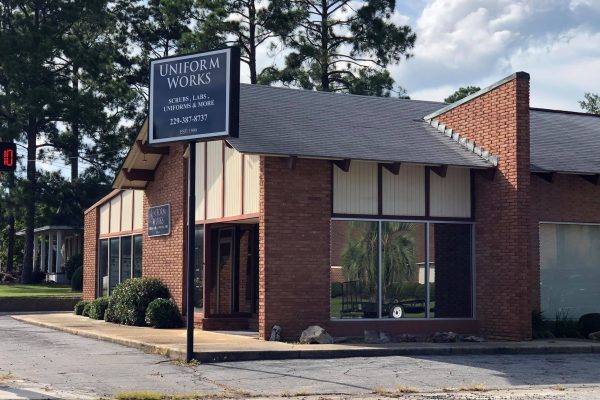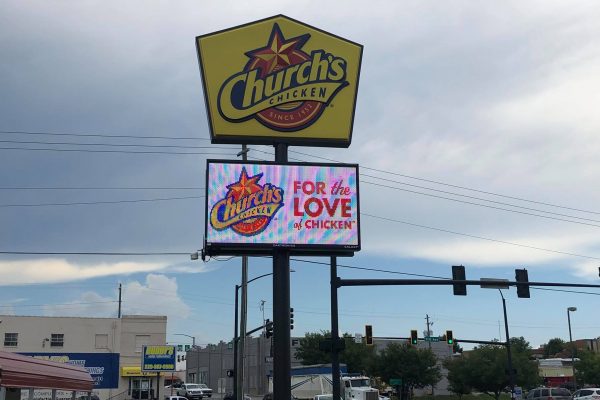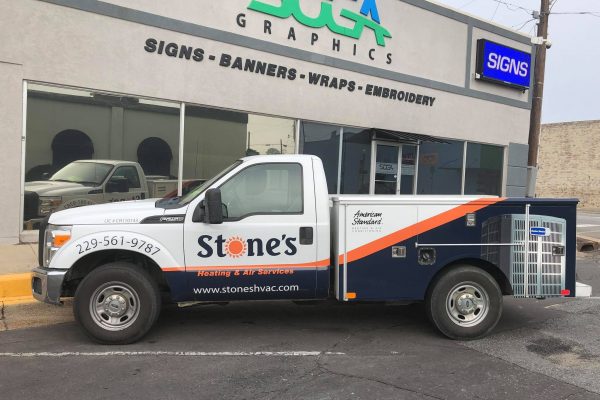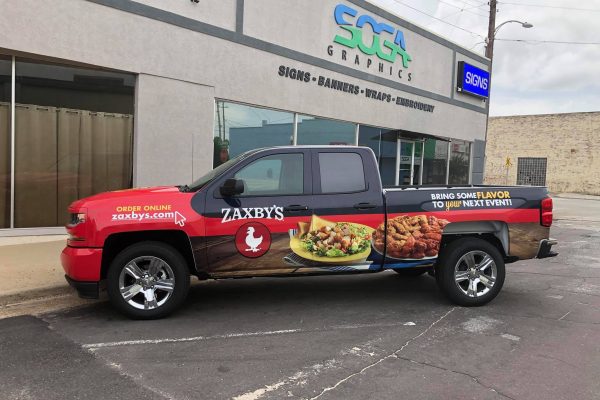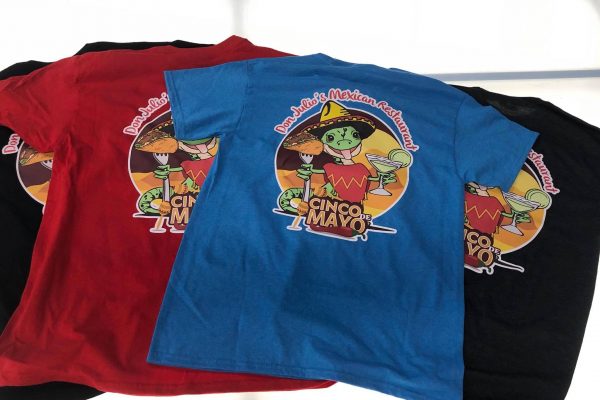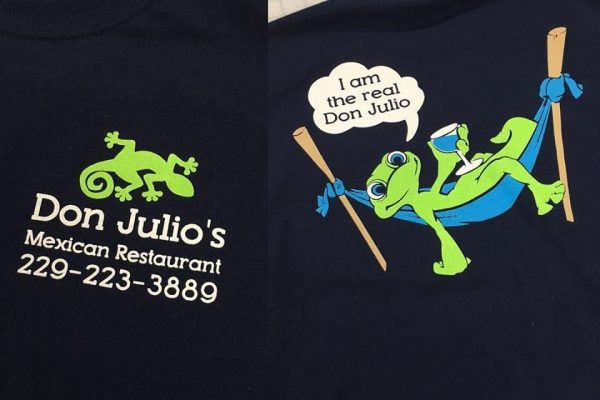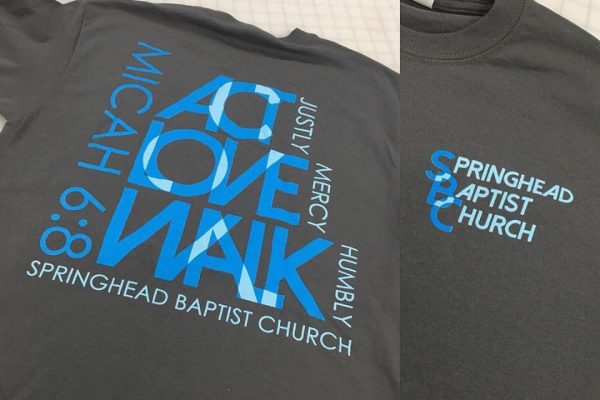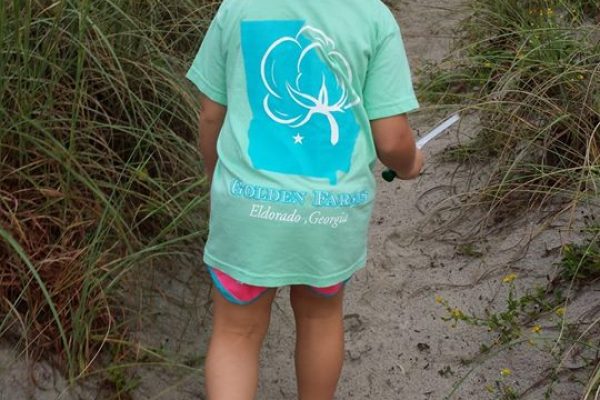 WHAT DO OUR CUSTOMERS THINK?
Can't say enough about Brian Harrell and his staff for the fantastic job they did on our super large van. This van has compartment doors on the side and back which almost disappear with the tedious job by Mitch ! I know he worked really hard to get each cut just right and we really appreciate it. Thanks guys ! We love it !!
SOGA Graphics did an amazing job for us. They were very professional, helpful and finished the job when promised. I will definitely be returning for more work in the future and I'll recommend this location to anyone that I come in contact with that needs logo and/or graphic work!
The graphic designer always knows exactly how to create what I want! I have used them personally & they have done several things for my boys Cub Scout pack and they are always fast & professional. They are talented & knowledgeable about this business with great customer service!
Send us an mail
sales@sogagraphics.com
Business Hours
Mon-Fri: 8am to 5pm